Impressions Dental Centres
Impressions Dental Centres
At Impressions Dental Centres, we strive for excellence in dentistry and patient service. We always work with one goal in mind: to greatly exceed even our expectations.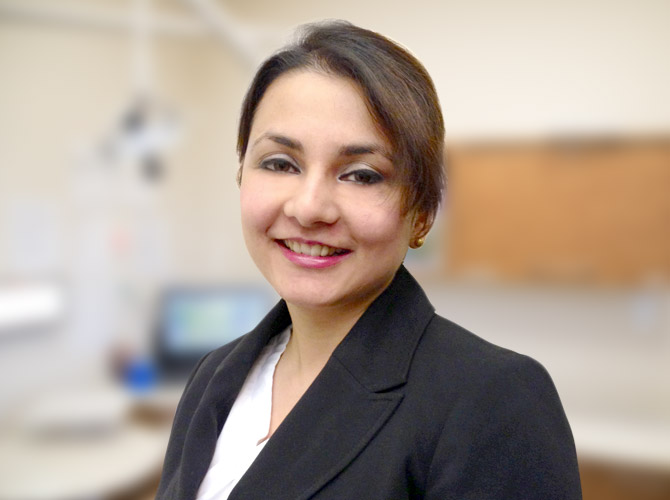 It's difficult to find a practitioner more compassionate and friendly than Priyanka! Fun Fact: she once practiced dentistry in Ontario's James Bay area!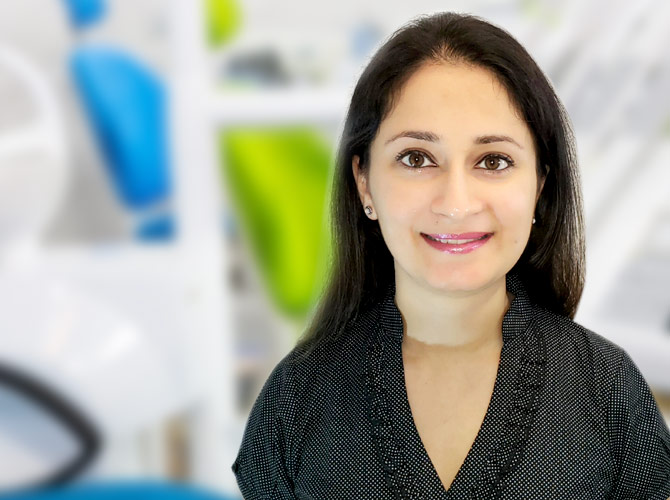 Simran's quiet calming demeanor has an instant soothing effect on all of her patients. In dentistry these qualities are a must and Simran definitely has them!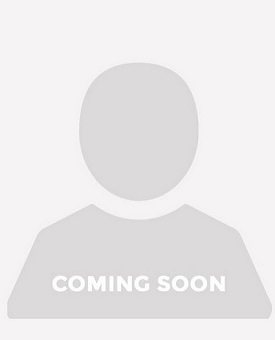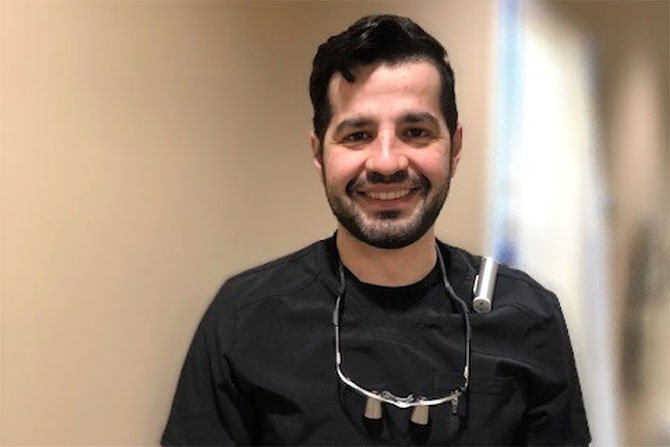 Dr. Ahmed "Sami" Alkhalili
Dr. Alkhalili is very passionate about his profession and enjoys doing it every day! In his spare time, he likes practicing different kinds of sports and tries to spend as much quality time with his family and friends as possible.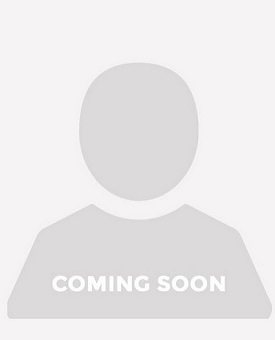 "I have been a patient at the same dental clinic (IDC) all of my life. Val is a great dental hygienist and the front staff are always kind and prompt to get me in to my appointment. GREAT WORK, Madoc Team!"
Lorelei
Madoc Office Patient
"Val (IDC - Madoc Office) is a wonderful hygienist, very thorough while still being gentle. Amanda is a very friendly, efficient receptionist.""
Kristi
Madoc Office Patient