Impressions Dental Centres
Impressions Dental Centres
At Impressions Dental Centres, we strive for excellence in dentistry and patient service. We always work with one goal in mind: to greatly exceed even our expectations.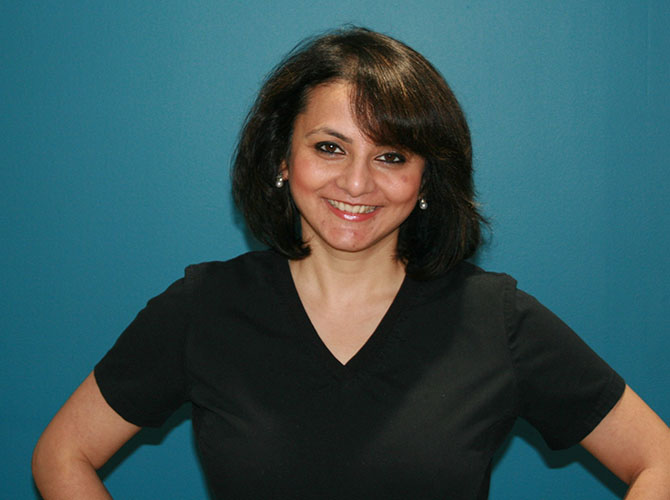 It's difficult to find a practitioner more compassionate and friendly than Priyanka! Fun Fact: she once practiced dentistry in Ontario's James Bay area!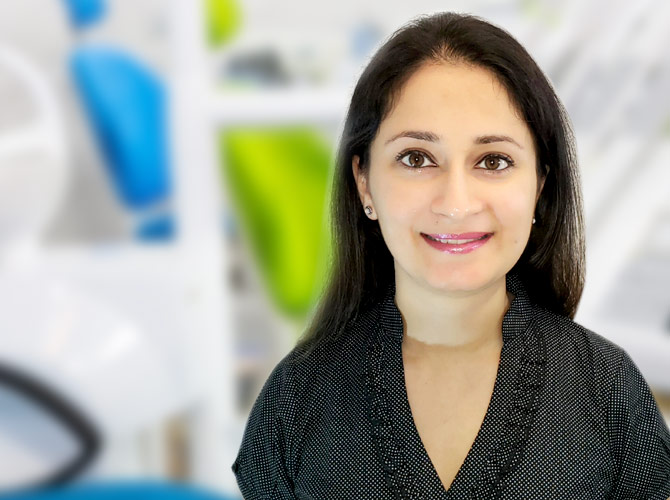 Simran's quiet calming demeanor has an instant soothing effect on all of her patients. In dentistry these qualities are a must and Simran definitely has them!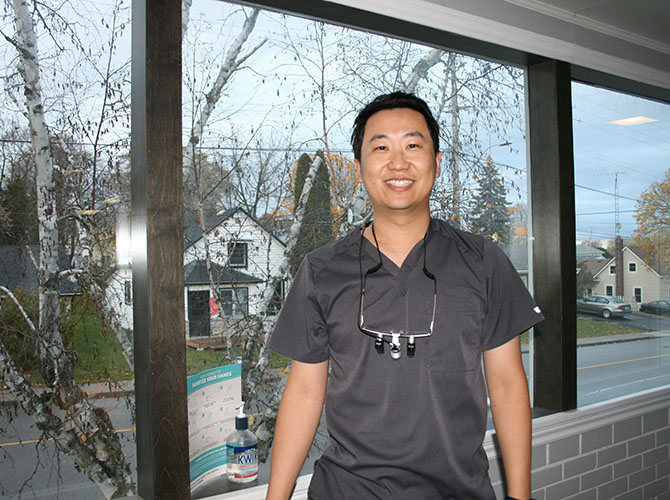 Dr. Victor Gong's goal is to ensure every patient has a great understanding of their treatment plan. He is very calm, gentle, and easy going, and strives to provide everyone with a comfortable experience. Dr. Gong enjoys placing implants, and using the latest dental technology to create a work of art. In his free time, he enjoys travelling and spending time with his family.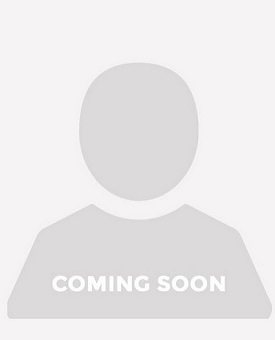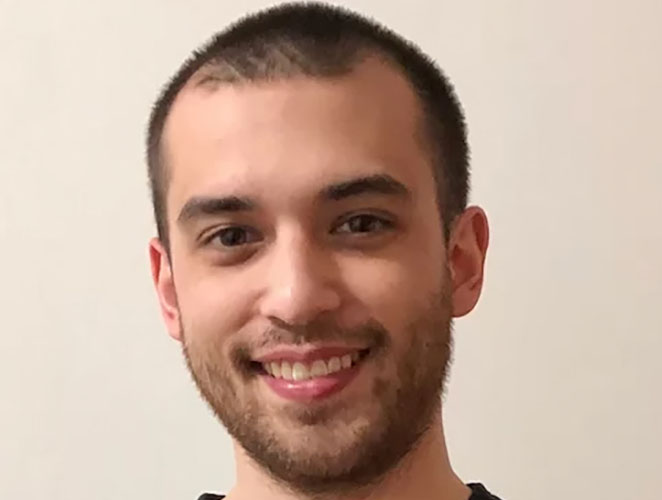 Dr. Jake Carriere was born and raised in Kapuskasing, Ontario.
He attended the University of Western Ontario to complete his Doctor of Dental Surgery degree, and has owned and operated 7 successful dental offices in different towns and cities across Southern Ontario. During this time, he took multiple courses, continuing education, hands-on training, and participated in mission trips in order to provide oral surgery treatment to patients in third world countries.
He also offered surgical procedures to his own offices, and was one of the faculty instructors for wisdom tooth extractions at the Dentistry Academy in London, Ontario. He has lectured to numerous dental students and dentists about surgery and practice efficiencies, and has taught several dentists surgical procedures through continuing education courses.
Dr. Carriere limits his practice to sedation and oral surgery, and lives in Thunder Bay with his wife, daughter, and golden retriever. He travels across Ontario to provide sedation and surgery to multiple dental offices.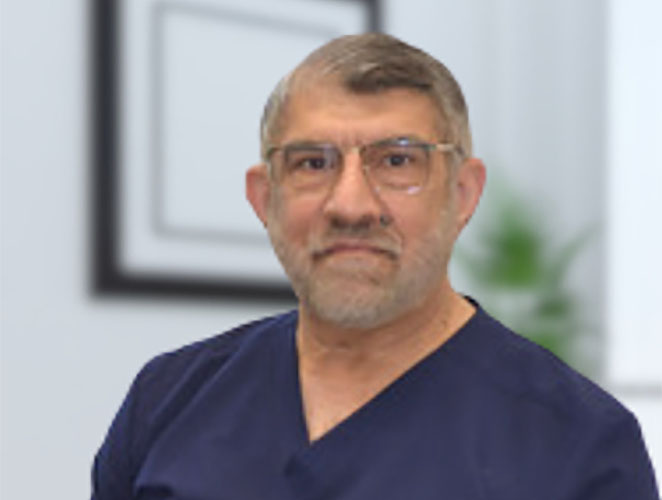 He joined this practice with many years of experience and a wealth of knowledge as a dentist and worked as the head of clinical instructor and teaching staff for dentists trained abroad to be licensed in Canada.
He is enjoying working with the staff and treating the friendly patients in the welcoming Madoc community.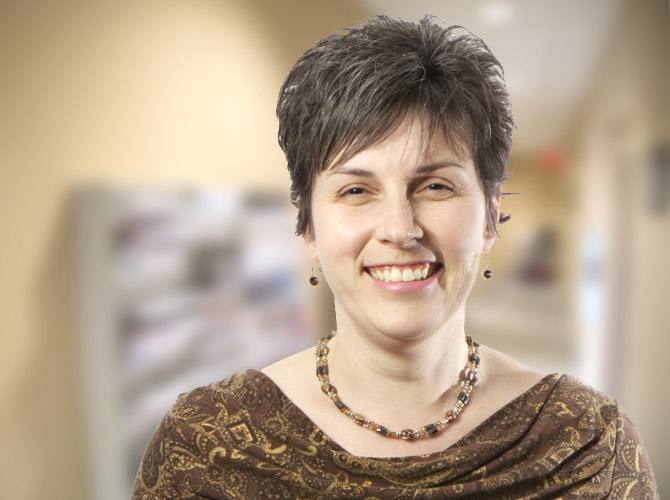 How many managers do you know that are asked to sign autographs? Well, Leanne is quite simply – THAT FABULOUS – and is often the first face you will see in Madoc.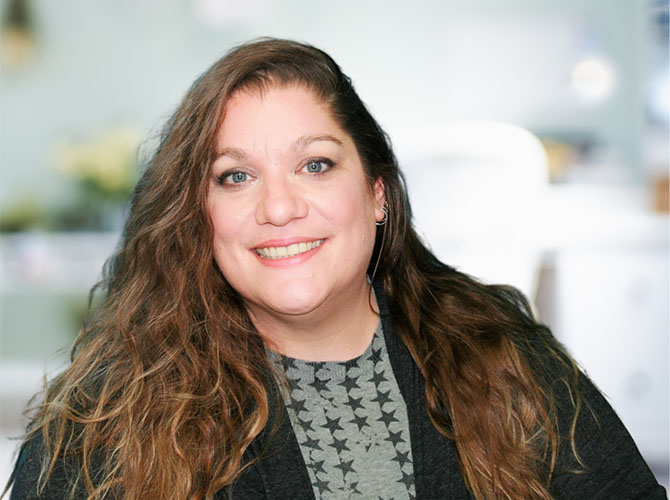 Sara has 20+ years of experience in the dental industry. You might meet with her to discuss your treatment and book an appointment, and maybe even find her chairside with the dentist and more! In her free time, Sara enjoys spending quality time with family, and designing arts and crafts projects. Her favorite things are animals and smiles!
"I have been a patient at the same dental clinic (IDC) all of my life. Val is a great dental hygienist and the front staff are always kind and prompt to get me in to my appointment. GREAT WORK, Madoc Team!"
Lorelei
Madoc Office Patient
"Val (IDC - Madoc Office) is a wonderful hygienist, very thorough while still being gentle. Amanda is a very friendly, efficient receptionist.""
Kristi
Madoc Office Patient